Mobile Casino Apps vs Browsers: Which is the Better Option?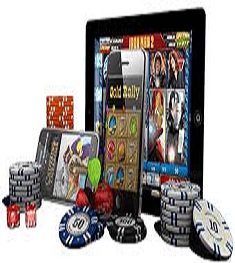 When the first mobile casino game was introduced in 2005, virtual wagering fans finally had the opportunity to gamble on the go. However, they still had to deal with certain restrictions which were particularly limiting. These included an inability to win real cash and rudimentary game graphics and features.
Fortunately, that soon changed with the introduction of the iPhone in 2007 and Android phones the following year, 2008. The advent of extremely powerful mobile phones meant gambling software providers now had the opportunity to improve the virtual wagering experience.
It also resulted in several establishments catering to fans of portable devices via search engines or apps which have since become the methods of choice for gambling fans who enjoy playing virtual casino games on their smartphones or tablets.
Mobile Casino Apps
These categories of software permit fans of gambling on portable devices to access their websites of choice. They are commonly available for Android and iOS devices: 87% of gambling apps are compatible with devices run on the former operating system, while 13% are available for those run on the latter.
Quite often it is possible to download them directly from wagering establishments - a course of action which is highly recommended as doing so will prevent you from downloading counterfeit versions created by individuals who may wish to gain unauthorised and unlawful access to your personal information.
Although this option comes with the convenience of instant access regardless of location, it is worth noting that you may be unable to access the entire games catalogue of the gambling website.
Browser Play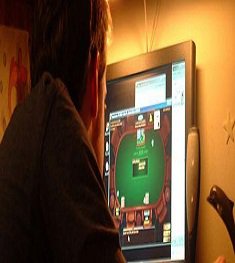 For quite a while, Flash was the main choice for rendering game graphics, however, it did prove to be somewhat inconvenient in terms of mobile gameplay. The advent of HTML5 ushered in a new era in this regard. Due to its ability to run on smartphones and tablets, it provided software developers with the opportunity to cater to fans of portable devices like never before.
As a result, the number of online gambling fans who now wager using portable devices has grown significantly and is expected to reach 70% by the end of 2019. The experience of visiting a mobile version of an online casino is rather similar to using an app due to the fact that you do have only partial access to the entire games catalogue while enjoying the same degree of freedom.
Apps vs Browser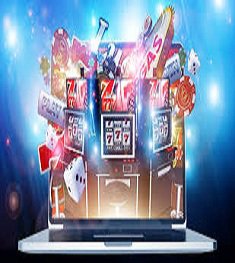 Are there any particular benefits to be gained by directly accessing casino games via a search engine as opposed to downloading an app? Not for the most part and so it really comes down to a matter of preference for the individual player. A fan of virtual gaming may prefer to have as few downloads as possible on their portable device and may as a result, opt for accessing their website of choice via a search engine.
Another fan who likes the feel of having their favorite games right at their fingertips may opt for downloading their casino's app. The benefits of both methods lie for the most part in providing highly convenient alternatives for players to access their favorite games. This in turn also benefits virtual wagering establishments as they are guaranteed to welcome more clients through their virtual doors.